Center for Multidisciplinary Research
The Eastern University's Multidisciplinary Research Centre has been established in February 2022, which have demonstrated a critical mass of academic support in Science, Agriculture, Humanities, Business, Economics, and Medical, as well as have the explicit endorsement of the University's Research Priority.
The main goal of the center serves as the guidepost for the university to reach its full potential in research and scholarly activity which will enhance Sri Lanka's future economic, social, cultural well-being and industrial needs of the field in a timely manner. The EUSL research priorities and strategies of the individual departments by tackling cross-disciplinary challenges and creating a shared cross-departmental vision in key thematic areas.
A Multidisciplinary Research Centre builds on the aims and achievements developed by a Strategic Research Initiative over time.
Vice Chancellor's Message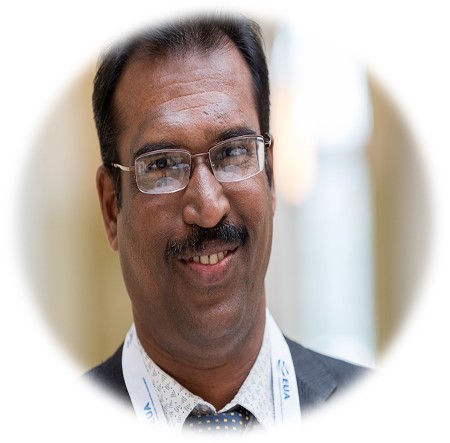 In an era of increasing academic engagement that includes several disciplines under one subject, it is imperative to understand the distinctions of multidisciplinary research to engage with academia. Research culture is to be developed within the University to enhance development from the university itself. The Multidisciplinary research center of Eastern University, Sri Lanka leads the process of a paradigm shift to connect the Global and its changing momentum. Since we have the undergraduates of all communities and all religions where the sociometry is diverse. Apart from scientific developments and inventions, the concept of globalization and liberalization, have given rise to many problems and challenges. All these problems are peculiar to our context and enormous in nature. They are the subject matter of various disciplines. Evidently, a solution to these problems cannot be reached at with the help of research in only one discipline. Rather, they need concerted effort of one and all disciplines. where Community solutions to be materialized based on the evidence which possible faculties worked together in researches. This collaboration bridges the gap between larger community for their context specific needs and rights as well. We welcome Individual Research Scholars, Research colleagues, Research Institutions, Universities to be collaborated for Multidisciplinary research with us towards a mutual benefit.
Prof V Kanagasingam
Vice-Chancellor 
Eastern University, Sri Lanka
Director's Message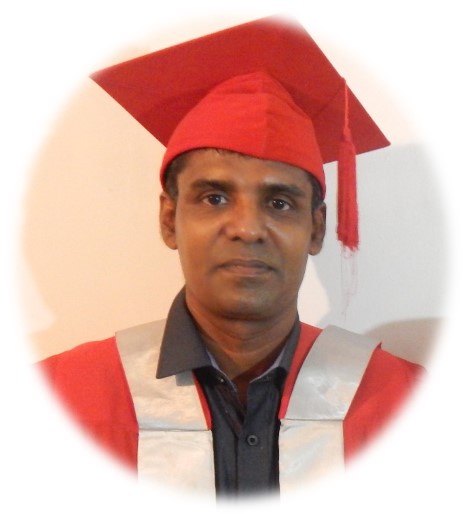 Universities are knowledge hubs that are capable of conducting cutting-edge, multidisciplinary scientific research. Collaborations with universities are also worth investing in the expansion of the enterprise and in the economic development of the country. CMR at the Eastern University, Sri Lanka has multidisciplinary academic expertise. The Center will provide an excellent forum for local industries and communities to work with the CMR academic staff to explore new product formulations or to find solutions for current industrial or community problems. We encourage industries, communities and researchers to come forward and create research collaborations with CMR to build a new culture of research which supports the needs of the community and industry.
Taxonomy