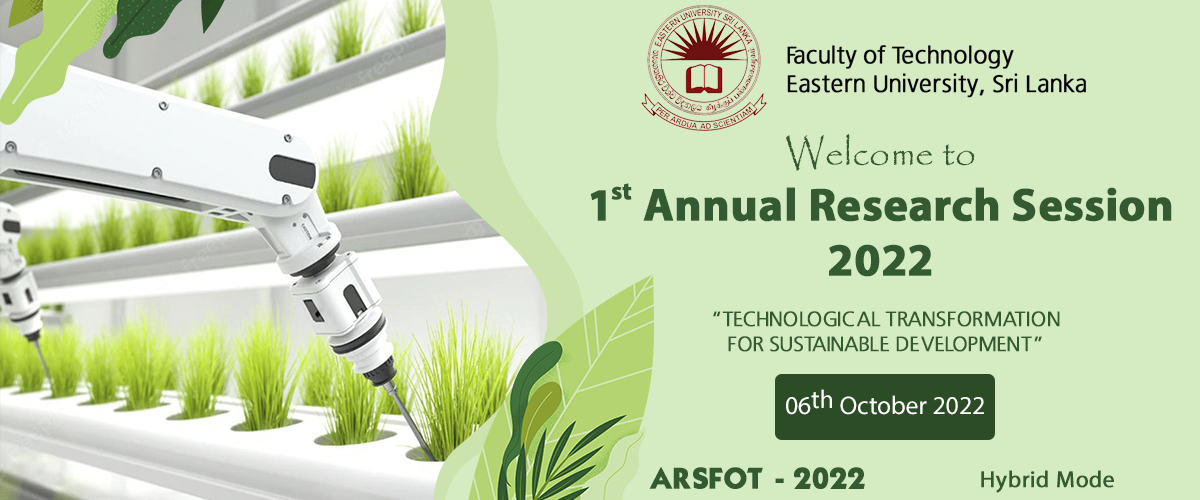 Faculty at a Glance
Faculty of Technology, Eastern University, Sri Lanka (EUSL) offers diversified undergraduate degree programs at Bio Systems Technology and Multi-Disciplinary Studies departments.
About ARSFOT - 2022
Annual Research Session-2022 (ARSFOT-2022) is organized for the first time to provide an opportunity for students to disseminate their research findings that address the technological needs required for the sustainable development of society. As guided by tracks and the general guidelines, original research work from various disciplines will be welcomed for oral and poster and presentation sessions.
Under the theme " Technological transformation for sustainable development "
IMPORTANT DATES
| | |
| --- | --- |
| Call for Abstracts | 25thJuly 2022 |
| Deadline for Submission of Extended Abstracts: | 31stAugust 2022 |
| Notification of Acceptance | 5th September 2022 |
| Submission of Camera-ready copy | 12th September 2022 |
| Early Bird Registration | 5th to 19th September 2022 |
Tracks
Agriculture and Food Technology
Marine and Aquaculture Technology
Energy and Environmental Technology
Water Resource Management Technology
Information and Communication Technology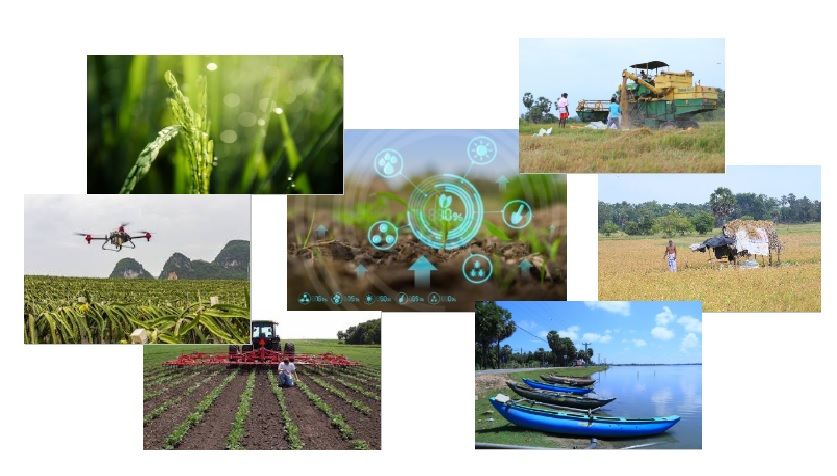 Author Guidelines
The General guidelines
Authors are guided to submit Extended Abstracts (Not Exceeding 2 pages) and Abstracts (Not Exceeding 250 Words) in PDF format under the tracks given below in English
(The proceedings for ARSFOT-2022 will only publish abstracts.)
Abstract with affiliation
Abstract without affiliation
Extended abstract without affiliation
Author declaration form
For more instructions, follow the extended abstract guideline and presentation guideline links shown in the
DOWNLOADS
section.
As the basis for acceptance for oral and poster and presentation opportunities, extended abstracts will be reviewed through a blind peer review process to assess the quality of the research. The presenter and the corresponding author should pre-register for the session. For queries contact me through email at arsfot2022@esn.ac.lk.
Downloads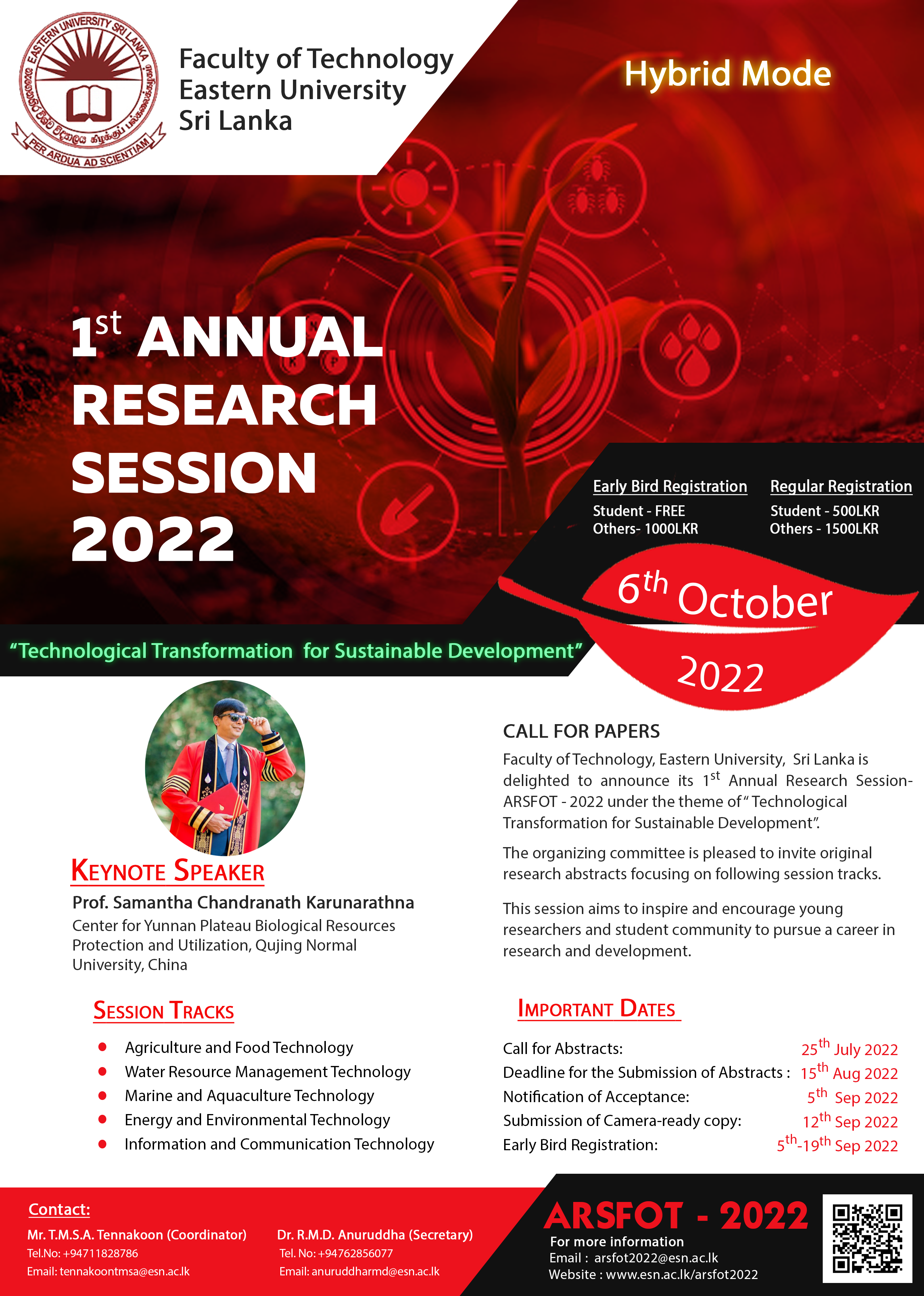 Flyer
Committee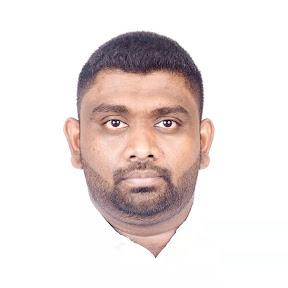 Mr. T.M.S.A. Tennakoon
Coordinator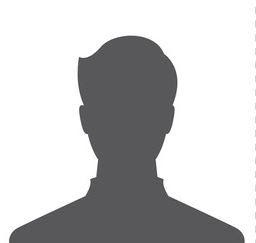 Dr. R.M.D. Anuruddha
Secretary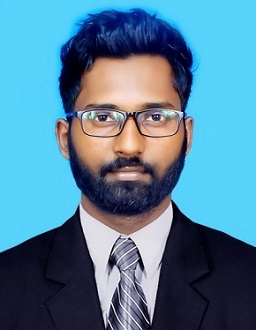 Eng. A. Janarth
Editor
Track Coordinators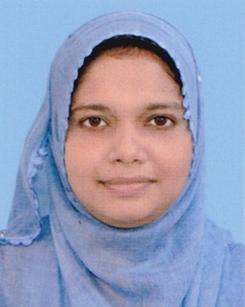 Mrs. M.R. Roshana
Agriculture & Food Technology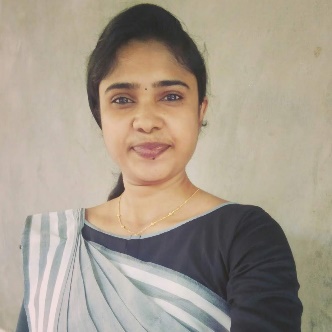 Mrs. S. Dasinaa
Marine & Aquaculture Technology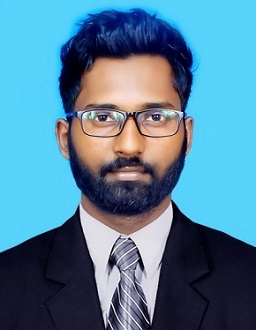 Eng. A. Janarth
Energy & Environmental Technology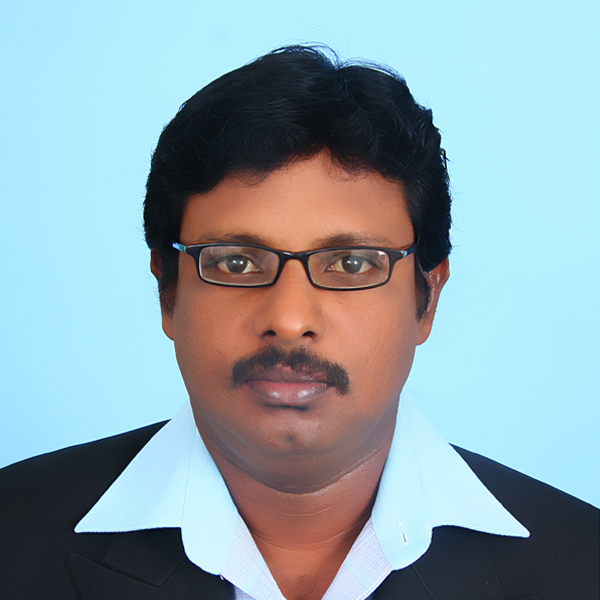 Dr. M. Sugirtharan
Water Resource Management Technology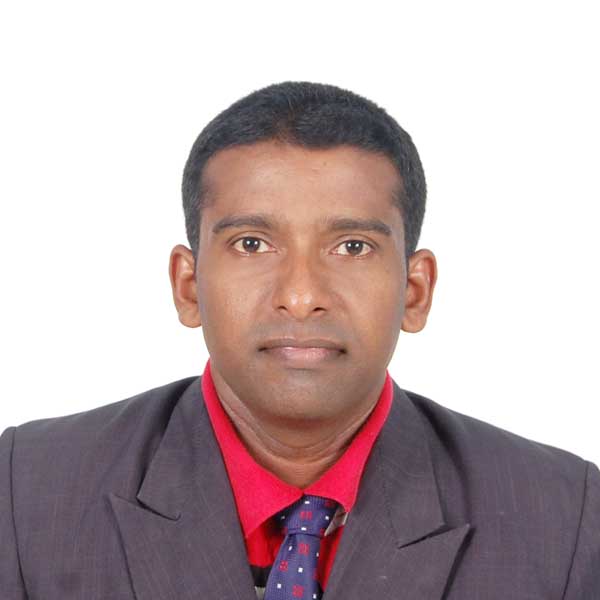 Dr. N. Pratheesh
Information & Communication Technology
Organizing Committee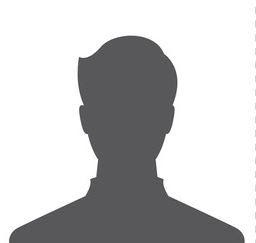 M.S.M.Imthiyas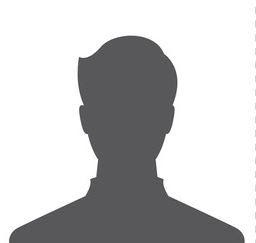 Mr. S. A.Mithunraj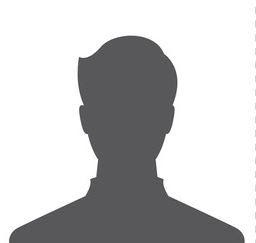 Ms. A. Aarthy Mariaselvam
Editorial Board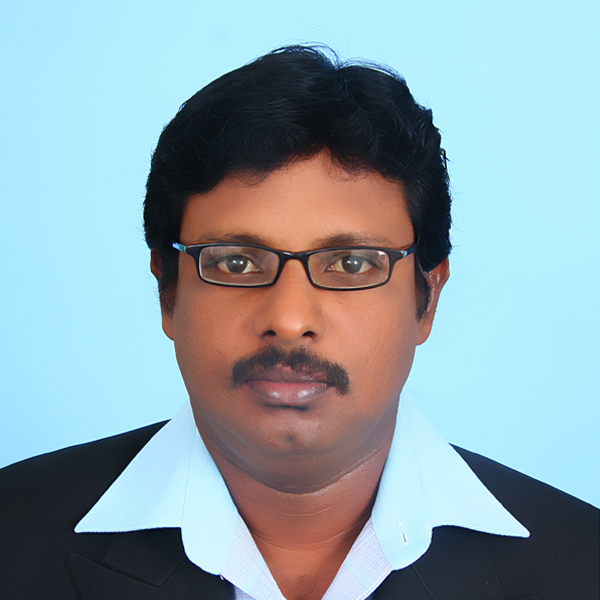 Dr. M. Sugirtharan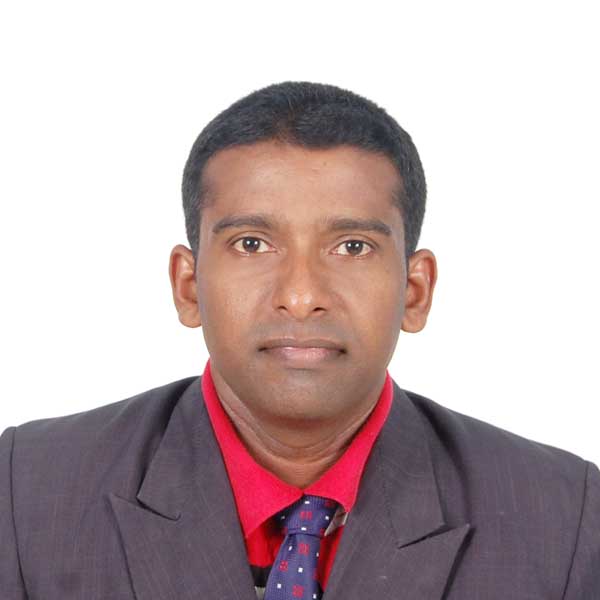 Dr. N. Piratheesh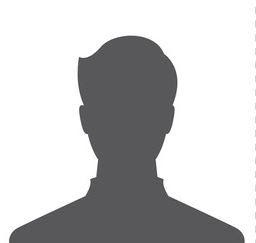 Mrs. N. Suthamathy
SUBMISSION
| | |
| --- | --- |
| Track 01 : Agriculture and Food Technology | |
| Track 02 : Marine and Aquaculture Technology | |
| Track 03 : Energy and Environmental Technology | |
| Track 04 : Water Resource Management Technology | |
| Track 05 : Information and Communication Technology | |
REGISTRATION
Students : Free
Others : 1000 LKR
Students : 500 LKR
Others : 1500 LKR
Account Detail:
Bursar, EUSL
Bank – Peoples Bank
Branch - Chenkalady
Account No – 227 100 140 000 024
For Online Payment:
pay.esn.ac.lk
KEYNOTE SPEAKER
Prof. Samantha Chandranath Karunarathna
Center for Yunanan Plateau Biological Resources 
Protection and Utilization, Qujing Normal
University, China